You can choose one of our three unique packages–Premier, Elite, and Gameover. Each package is designed and priced to cater to specific campaign requirements. With this approach, we hope to give clients exactly what they seek, and allow them more flexibility to balance exposure with costs.
/ Premier Package /
With the Premier package, you can choose one supercar from any of our four exciting editions. Our team of desingers create a dazzling design so unique that it will leave our audiences breathless. The uniformity of message is maintained, and the supercar generates immediate media buzz. We create a spectacle that draws in large crowds of people who will stop point and take pictures sharing your campaign on social media. This whole-hearted participation from audiences results in countless number of social media shares and word-of-mouth publicity for your campaign giving your brand global exposure from one city.
---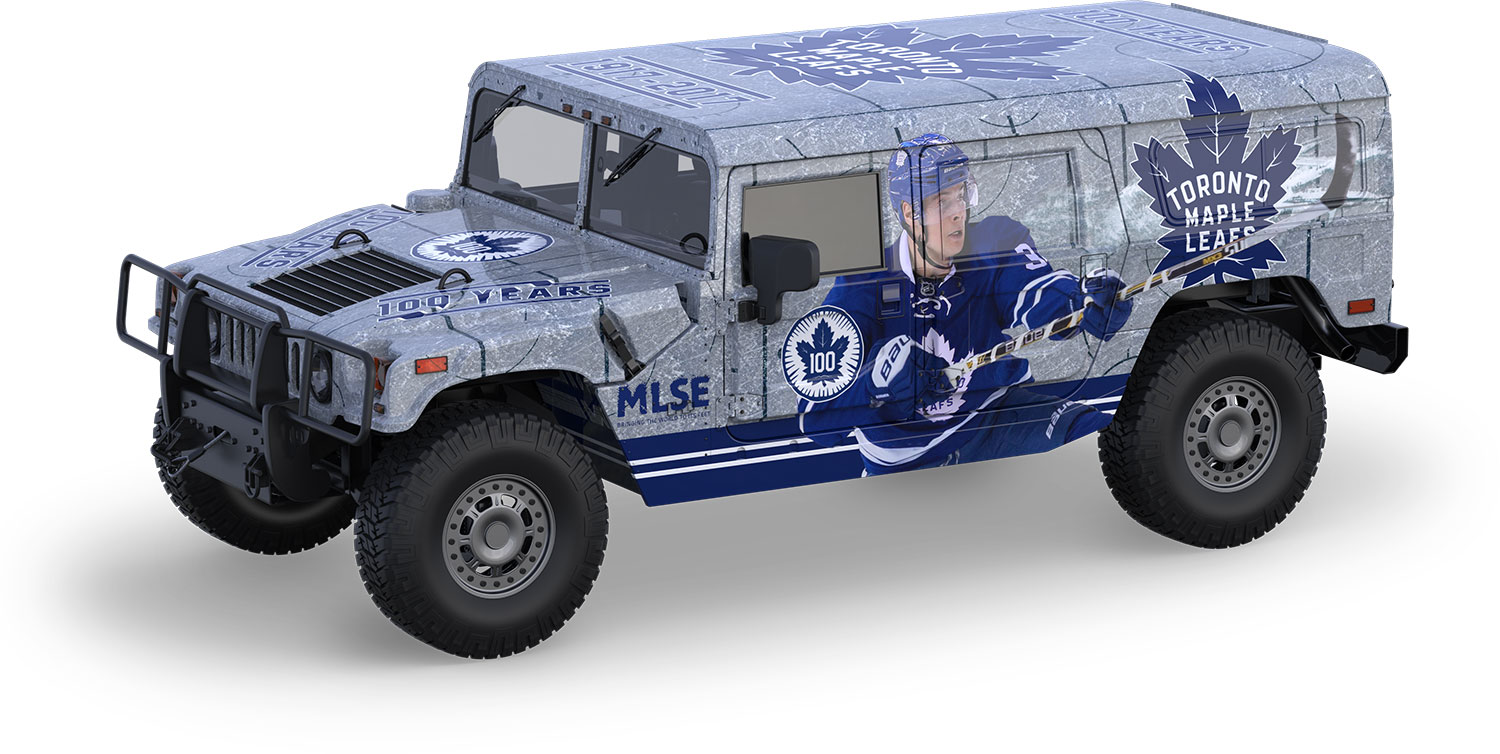 ---
// Elite Package //
With the Elite package, you can choose two supercars from any of our four exciting editions. By combining two supercars to create a single billboard, our designers have more space to get creative. The design will flow from one car the other blending in seamlessly.  Choosing the Elite package will increase your exposure by creating an even bigger spectacle for your product giving your brand global exposure from one city.
---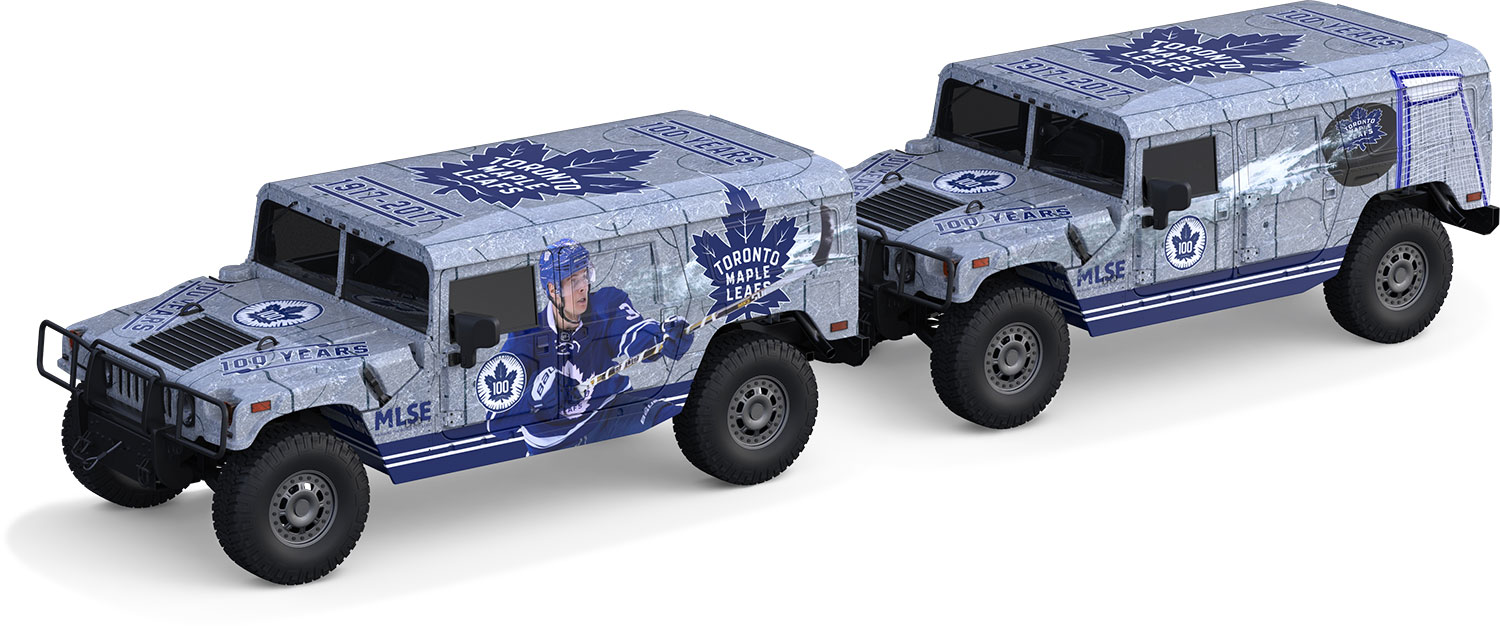 /// Gameover Package ///
The final package, as you have guessed correctly, creates Super Bowl like media frenzy. When people see three supercars driving in single line formation creating one giant creative billboard it's Gameover! The media buzz generated around outdoor campaign of this magnitude is immense – Your brand will be the  conversation starter in both the real and digital worlds targeting a global market place.
---